Patient Portal Login
Click image for Lab Results, Rx Refills, and more.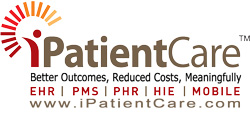 ---
NEW Patient Registration Forms - 5 pages. Click here.
Jersey Shore Medical and Pediatric Associates shows compassion to those who need help. Click here for details

We believe that patients come first. Our mission is to promote, restore and maintain the health of your family and the communities we serve.
Our goal is to listen and understand the problems of our patients as we provide them with the best medical care in the office, in the hospital and in referring to an appropriate medical specialist.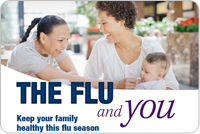 Ask your doctor if you're at high risk of health complications from H1N1 or seasonal flu.